Welcome to a blog post series where we recap all the news from the past week that we found interesting or wanted to share with everyone.
Metal Gear Solid 5 Release Date
This week it was revealed that the next iteration of Metal Gear Solid would be released 1st September 2015. That date is for consoles and the PC version will release two weeks later 😦 Why Kojima why??!! Also Kojima also said that this will be the last one in the series. Do we believe him? I don't know only time will tell as Kojima is a notorious troll.
---
Unreal Engine 4 is FREE!!!
For all you developers who were having doubts about opting to use Unreal Engine 4 because of its price, doubt no more. The game development engine is now free. This includes full access to all the c++ code as well. The only thing that Epic Games asks of you is that you pay 5% royalty on the gross revenue following the first $3,000 per product, per quarter. Doesn't seem like a bad deal to us.
---
Street Fighter 5 Release Date…Kinda
Capcom has stated that the next Street Fighter game will be released sometime next spring. To remind everyone though the game is only in development for PC and PS4. So Xbox One owners won't have the opportunity to play this great fighting game on their consoles sadly, but hey that's gaming.
---
Leonard Nimoy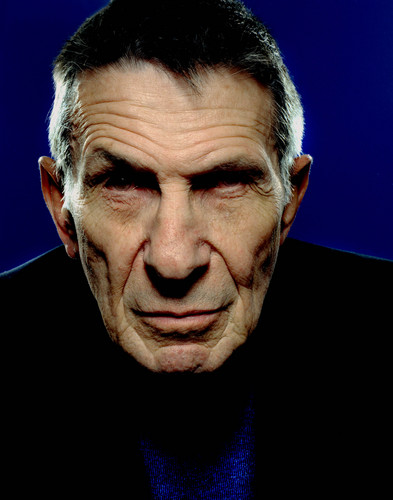 On a side not that is unrelated to gaming news. We know there has already been many tributes done for the passing of this great man last week Friday but we have yet to publicly send out our condolences to Leanard Nimoy's family. He was a great man and an inspiration to all of us as we all grew watching Star Trek. His final tweet read :
" A life is like a garden. Perfect moments can be had, but not preserved, except in memory. LLAP "
Truly a great man. You will forever be in our memories. Live Long And Prosper